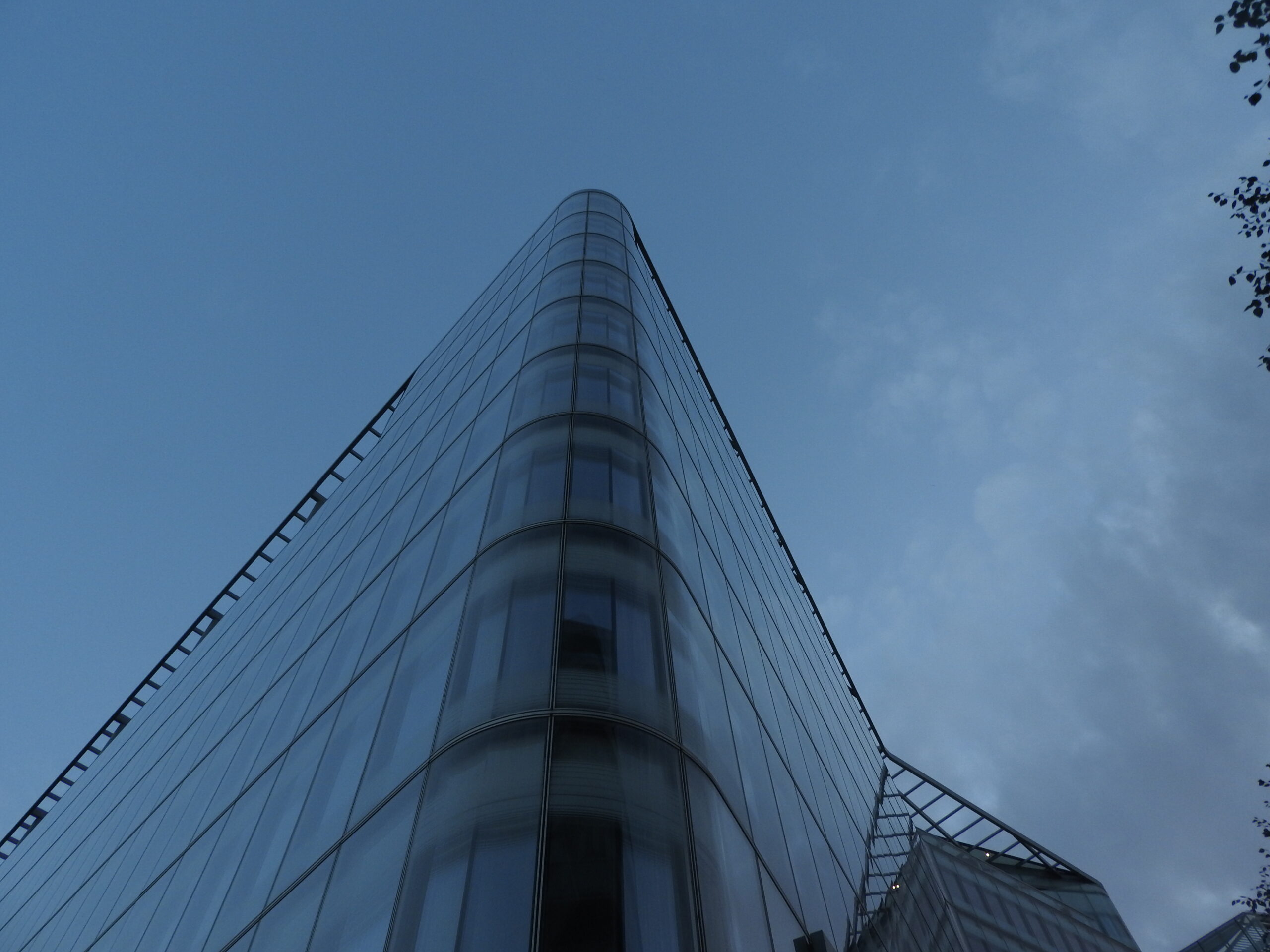 Do it better with Jira!
You can fully exploit the benefits of Jira with our Boutique project management and process automation service.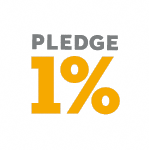 Intelligence in projects
Now you can add business intelligence to your projects, which will allow you to make your management more efficient and collaborative.
Automate your processes
It fully exploits the capabilities of including the integration of projects with business processes and automatically in the same tool.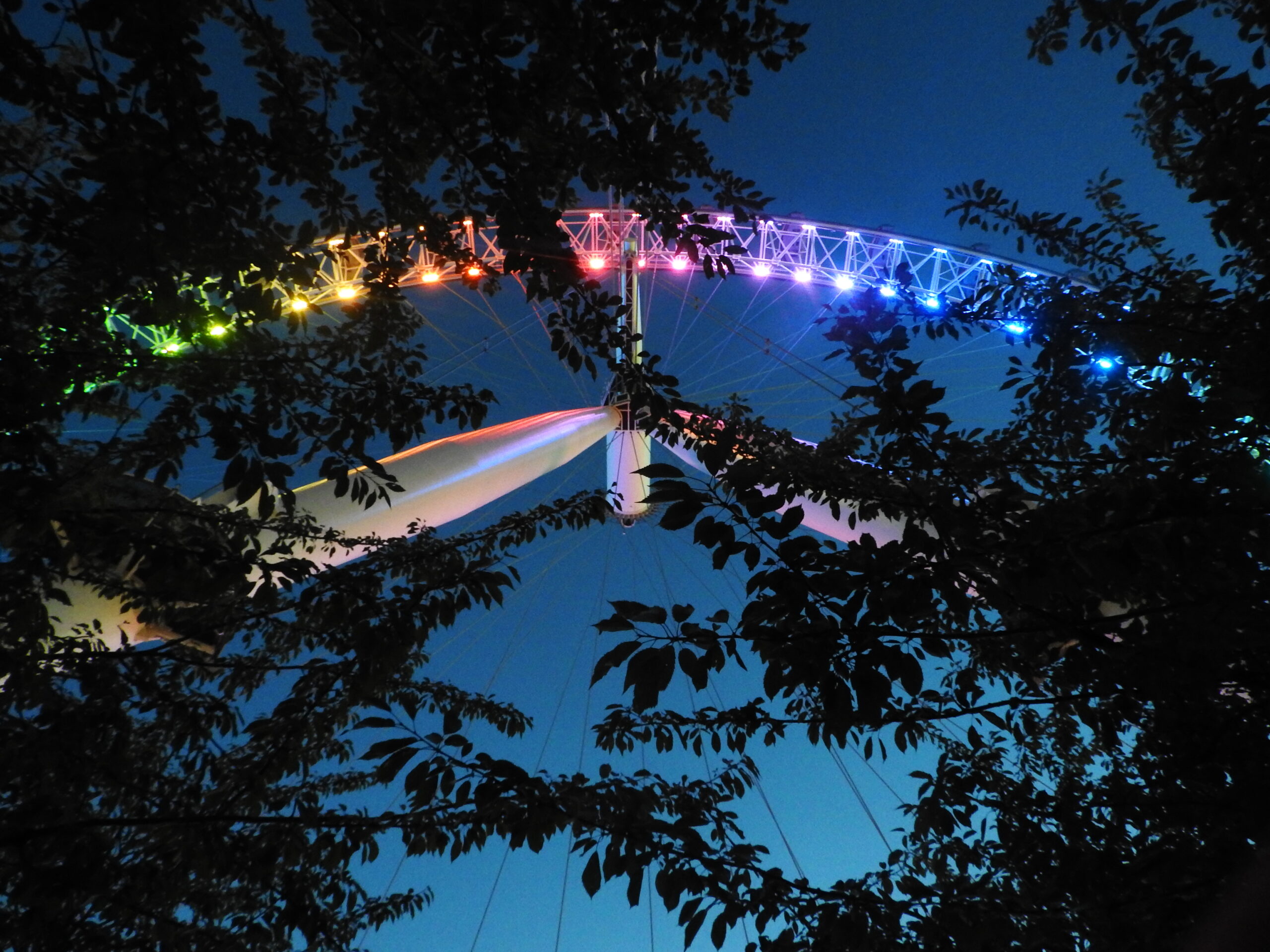 Let's build something special